Since completing my first massage course in India back in 2012, I've been constantly learning and I now work from a gorgeous clinic in Braunton, North Devon. If I'm not working with clients, I'm usually down the beach, on my bike or chilling with a coffee somewhere.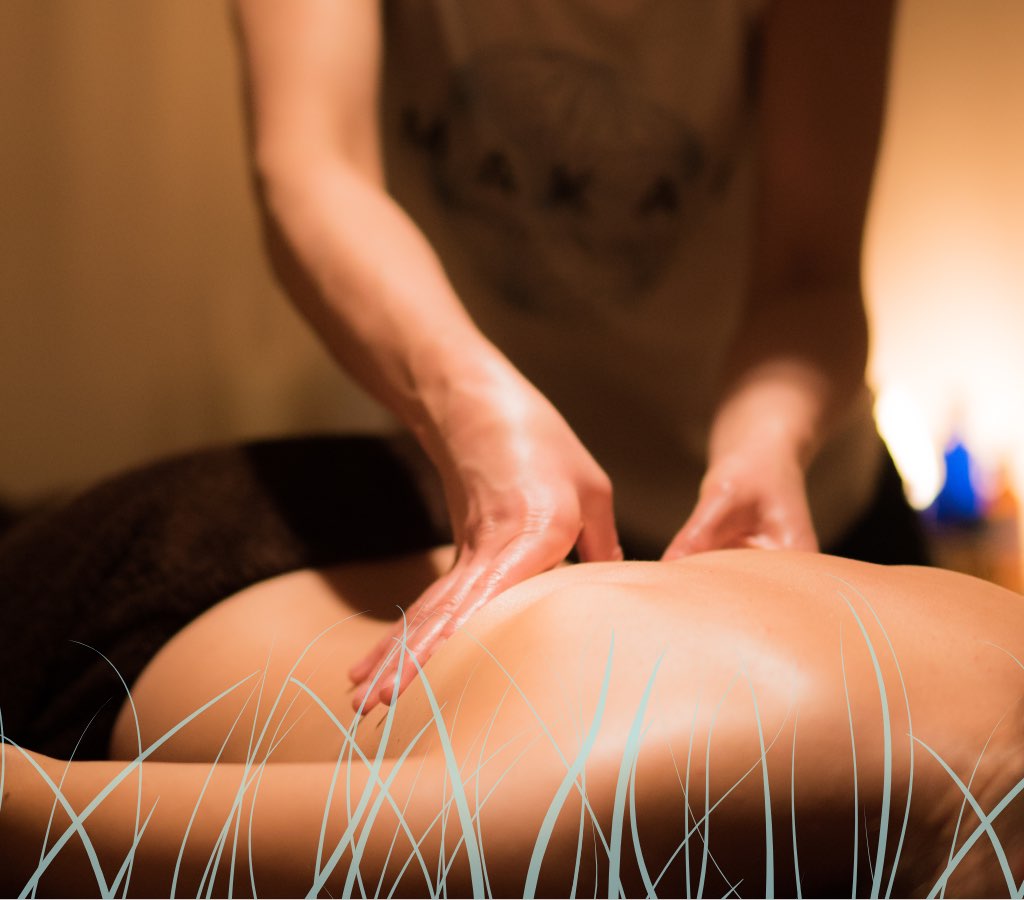 how can massage
help you?
Most of us are so busy now, that taking a break from the beat of normal life to lay on a couch for a whole hour seems pretty luxurious, however most of us would probably benefit from just that. Massage can help to reduce pain, improve mobility, lower stress levels, boost your immunity and improve over all well being. Sounds good huh?
If you are in North Devon and looking for massage, I've got you covered from remedial & deep tissue to aromatherapy & relaxation, even gorgeous organic facials.
The best massage therapist I know. Chloe is incredibly knowledgeable, professional and friendly. I've recommended many friends and clients to see Chloe over the years and they've all been incredibly happy with their results. You'll definitely have less aches and pains after seeing Chloe!
- TOM WALDRON